Private Sector Development Support for the Gaza Strip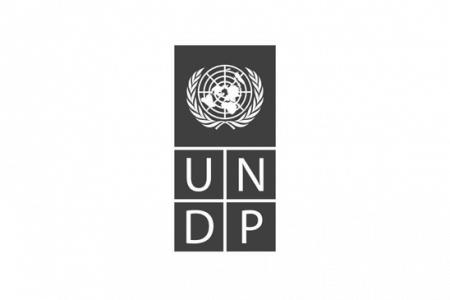 CLIENT(S):
UNDP
REGION/COUNTRY:
Palestinian Territory
DATES (START/END):
June 2011 – December 2011
CONTRACTOR(S):
Pinto Consulting
---
Project Description
The UNDP Office in Gaza Strip has commissioned Pinto Consulting to undertake four missions in order to implement the following services:
Mission 1: Development of a Programme Document focusing on Private Sector and Cooperative Support.
Mission 2: Consultation and finalisation of the above programme document.
Mission 3: Review and Improvement of the Active Labour Market Programmes and Initiatives.

Mission 4: M&E requirements for the re-activation of Gaza Strip based large enterprises.
---
Services Provided
Fieldwork
Local discussions and data collection
Analysis
Preparation of first draft
Incorporation of feedback

Presentation to UNDP and other authorities