National SME Strategy, Action Plan and PPD for Moldova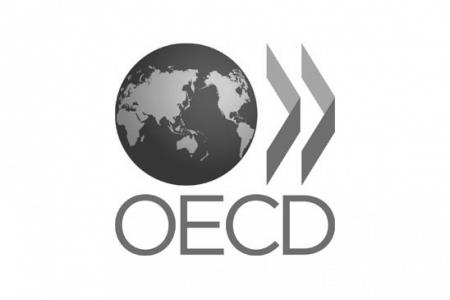 CLIENT(S):
OECD
REGION/COUNTRY:
Moldova
DATES (START/END):
July 2011 – December 2011
CONTRACTOR(S):
Pinto Consulting
---
Project Description
The Ministry of Economy wishes to draft a new SME Strategy and Programme and has requested assistance from the OECD/EC's Regional Competitiveness Initiatives (RCI) to do so. The OECD commissioned Pinto Consulting to assist with the following activities:
Presentation on Best Practice in relation to SME Strategies, Action Plans and Public Private Dialogue.
Support for the preparation of an SME Strategy.
Support for the preparation of an SME Action Plan.
Support for the preparation of an SME Public Private Dialogue mechanism.

PC is responsible for the strategic and best practice support connected with the assignment. 
---
Services Provided
Preparation of best practice materials
Strategic support for strategy, action plan and PPD
Quality control.