FDI Fact Finding and Cross Referencing Mission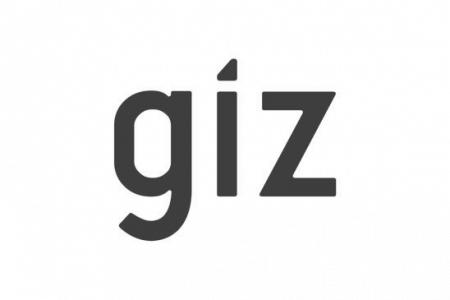 CLIENT(S):
GIZ/GTZ
REGION/COUNTRY:
Macedonia
DATES (START/END):
June 2010 – June 2010
CONTRACTOR(S):
Pinto Consulting
---
Project Description
Pinto Consulting was commissioned by GTZ to undertake a mission to Macedonia in order to cross reference the information, recommendations, responsibilities and deadlines connected with the draft Foreign Direct Investment Programme (2011-2014), which Dr Pinto prepared for the country in collaboration with UNCTAD (Investment Policy Review - IPR).
---
Services Provided
Preparation of methodology.

Revision of draft Programme for Stimulating Investment.