Entrepreneurship and start-ups: analysis and recommendations for the Marche Region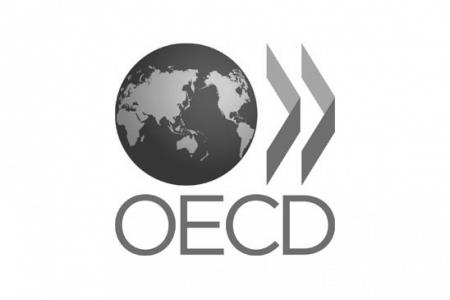 CLIENT(S):
OECD
REGION/COUNTRY:
Italy
DATES (START/END):
October 2009 – January 2010
CONTRACTOR(S):
Pinto Consulting
---
Project Description
OECD review of SMEs, Entrepreneurship and Local Development for the Marche Region, Italy. Pinto Consulting experts formed part of a team of OECD experts tasked with reviewing and making recommendations for improving the policy framework in relation to SMEs, Entrepreneurship and Local Development. Pinto Consulting was responsible for the entrepreneurship and start-ups part of the review and report. The analysis and recommendations were considered to be very useful to the Marche regional government, and are in the process of being implemented.
---
Services Provided
Expert function.
Participation as member of Expert Group.
Discussions and information collection in Marche region.
Presentation of initial conclusions and discussions.
Preparation of detailed report including analysis and recommendations on entrepreneurship and start-ups.