Drafting the National Innovation Strategy for Macedonia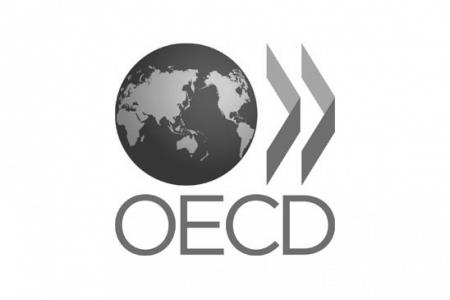 CLIENT(S):
OECD
REGION/COUNTRY:
Macedonia
DATES (START/END):
April 2011 – June 2011
CONTRACTOR(S):
Pinto Consulting
---
Project Description
The Ministry of Economy has requested assistance with drafting an innovation policy for the period 2012-2020, the purpose of which would be to strengthen the competitiveness of businesses through improved research capabilities and better commercialisation of research, development and innovation. This project is one of the OECD/EC's Regional Competitiveness Initiatives (RCI). The OECD commissioned Pinto Consulting to assist with Phase I involving a diagnostic analysis, which involves the following steps:
General performance, according to input and output from the innovation system.
Framework conditions, such as access to finance, human capital, investment regulations, intellectual property rights, and competition regulations. These framework conditions need to be assessed in order to pinpoint transversal issues constraining the development of innovative companies.
Research organisations. The role of research organisations within the innovation system needs to be assessed in order to estimate how that contribution can be increased.
Linkages, such as research industry partnerships, infrastructure, inter-firm networks and innovation-related services. The linkages need to be evaluated to pinpoint the best domestic practices and foresee further path for improvement.
Role of the private sector, measured through the propensity of the private sector to conduct innovation and the role of FDI in innovation.
PC is responsible for the analysis and recommendations focusing on i) research organisations ii) linkages and iii) the role of government. 
---
Services Provided
Preparation of fieldwork
Local discussions and data collection
Preparation of first draft.
Incorporation of feedback
Presentation to Ministry of Economy